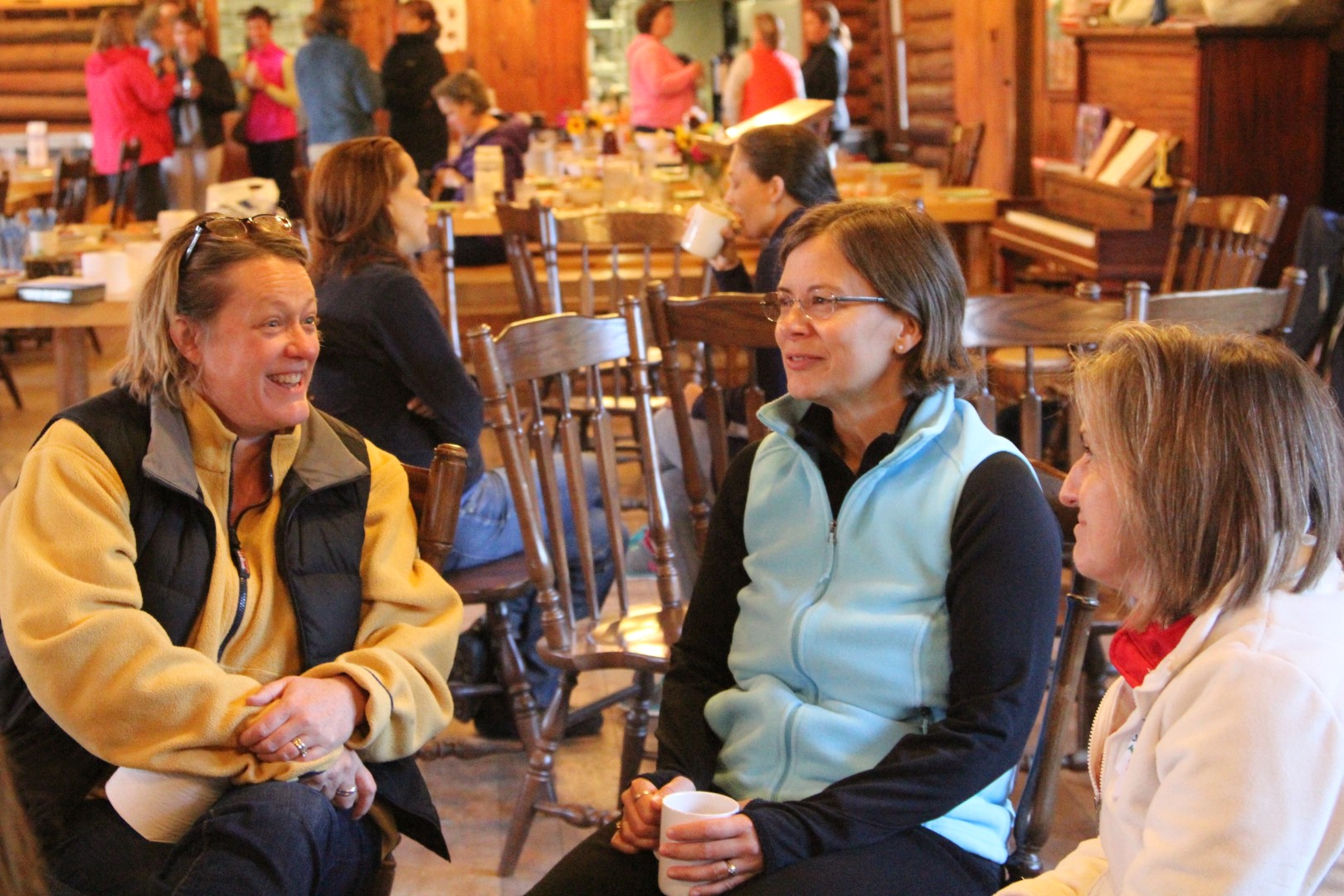 DL Moms, as a partner in guiding your son to become a godly man, we want to know how we're doing and how you see the needs of your son. Also, there are things we have learned about boys and the challenges they face that we want to share with you. We're hosting our second Moms Summit (the first was held in 2015).
Moms Summit will be held at Deerfoot Lodge Adirondacks (NY), September 13-15, 2019 but is open to mom's from both the ADK and Blue Ridge camps. Due to space constraints, this gathering is limited to moms of current campers & staff.  Living conditions will be "Deerfoot-rustic". Mom's will sleep in camper cabins (bring a sleeping bag!). There will be flush toilets and limited access to showers, but there will be no electricity or climate control.
Contact Chief Ron Mackey with questions.
Click here for more information and to register for Moms Summit.